By C. Trent Rosecrans
Earlier this week we got a sneak peak at what appeared to be the Marlins' new logo -- and now a photo is circulating around the internet of the team's new hats.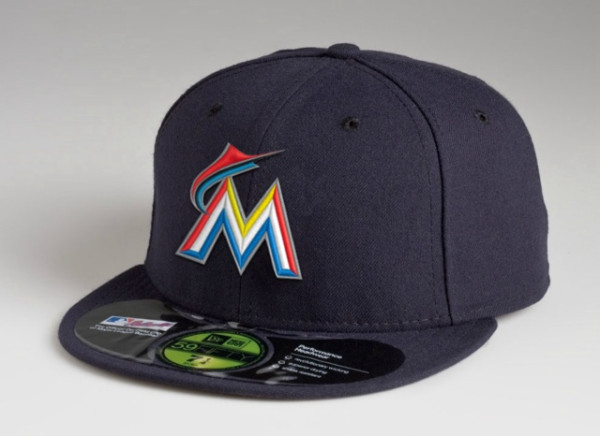 I'm not sure how this makes it any better, that's for sure. The colors look a little different, maybe more red than orange? And it's tough to tell, but could the hat be navy instead of black? The Marlins aren't announcing the whole look until Nov. 11, but this seems to be further "proof" (as much as there is that on the internet) that the leaked image was legit.
HT to the Sun-Sentinel
For more baseball news, rumors and analysis, follow @eyeonbaseball on Twitter or subscribe to the RSS feed.