By C. Trent Rosecrans
Different players have different pre-game routines, and apparently Torii Hunter spends some time in an oxygen chamber. That's all well and good until you get stuck in one.
That's what happened to Hunter on Tuesday, but at least he had his cell phone and Twitter to keep him company.
From his Twitter account @toriihunter48:






He even posted a picture of himself from the chamber: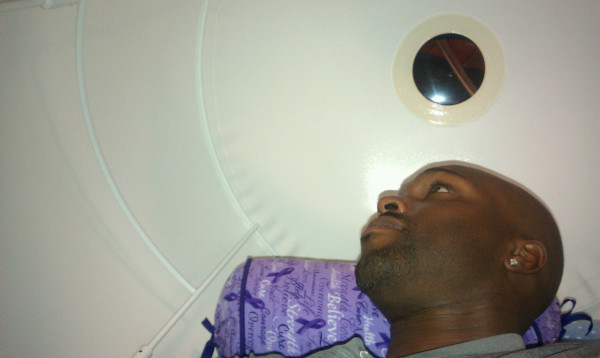 Hunter got out in time for the team's game and went 2 for 4 with an RBI in his team's 7-3 loss to the Rangers. So maybe he should trap himself in there again -- just so he doesn't drink the lemon-lime Gatorade.
HT to the Orange County Register
For more baseball news, rumors and analysis, follow @eyeonbaseball on Twitter or subscribe to the RSS feed.