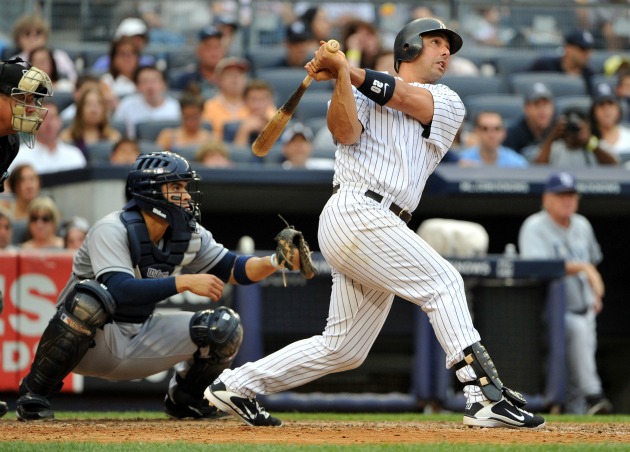 By C. Trent Rosecrans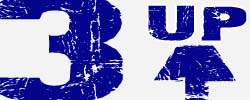 Jorge Posada, Yankees: For the first time since he'd been benched, Posada was in the Yankees' starting lineup on Saturday. He may have made manager Joe Girardi reconsider things, if only briefly. Posada was 3 for 5 with six RBI including a grand slam in the the fifth inning off of Rays reliever Brandon Gomes as part of the Yankees' 9-2 victory. It was Posada's fifth career six-RBI day and will be in the lineup as the DH again on Sunday.
Miguel Cairo, Reds: For the first time in his 16-year career, Cairo hit more than one homer in a game, blasting two homers against the Padres in the Reds' 13-1 victory. The 37-year-old now has a career-best seven homers on the season, besting his 2004 total of six with the Yankees. The Reds clubbed seven homers in all, with Cairo and Ryan Hanigan hitting two each. Joey Votto, Jay Bruce and Todd Frazier also homered. The first five homers of the game came off starter Tim Stauffer, who last just three innings, and Cairo's second homer was off reliever Anthony Bass and Hanigan hit his second off of Joe Thatcher.

Asdrubal Cabrera, Indians: Cabrera's third inning three-run homer was the Indians' only offense of the day, but it was enough for Cleveland's 3-1 victory over the Twins. It was Cabrera's 20th homer of the season, making him just the third Indians shortstop to hit that many home runs in a season. Jhonny Peralta and Woodie Held each accomplished the feat three times, with Peralta's 24-homer season in 2005 setting the team mark for homers by a shortstop. While that doesn't sound like much, Cabrera entered the season with just 18 homers in his career. He also reached a career-high with 71 RBI.
---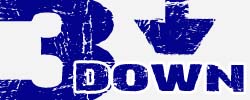 Jered Weaver, Angels: In his first game back from a six-game suspension, the Blue Jays hit Weaver harder than Carlos Guillen. The Angels' ace lasted just 4 2/3 innings, allowing eight runs on eight hits. His eight runs were as many as he'd allowed in his previous seven starts and the three homers were as many as he'd allowed in his last 80 1/3 innings. Adam Lind's grand slam coped a five-run fifth, marking the first time Weaver had allowed mor ethan four runs in a start since Aug. 17, 2010. Edwin Encarnacion and Mark Teahen also homered off of Weaver, whose ERA jumped from 1.78 to 2.13.
Oakland Athletics: The A's committed four errors and had two wild pitches in a 7-1 loss to the Rangers, but A's manager Bob Melvin said, "Really, we played worse than that" (via the San Francisco Chronicle). Oakland starter Trevor Cahill took a no-hitter into the sixth inning before Yorvit Torrealba broke it up with a one-out single. That same inning, Jemile Weeks committed two errors on one play, setting up Ian Kinsler's RBI double for the game's first run. Shortstop Eric Sogard had an error in the fifth and third baseman Scott Sizemore's eight-inning error led to an unearned run in the three-run Rangers' eighth. The A's lead the big leagues with 98 errors in 119 games.
Jeremy Guthrie, Orioles: With a 5-1 lead, Guthrie allowed six consecutive two-out hits and five runs in the sixth inning, leading to a 6-5 loss to the Tigers. In his first 5 2/3 innings, the right-hander had allowed just two hits and a run but then fell apart. Guthrie fell to 5-16 on the season and the Orioles have lost nine of 11.
For more baseball news, rumors and analysis, follow @cbssportsmlb on Twitter or subscribe to the RSS feed.