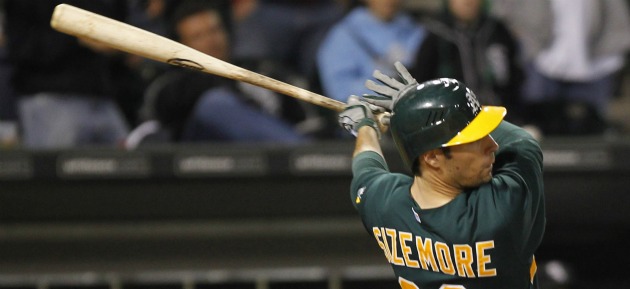 By C. Trent Rosecrans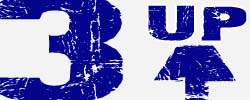 Scott Sizemore, Athletics -- Sizemore's two-out, three-run double in the ninth gave the A's a 7-5 victory over the White Sox on Friday. With the hit, the A's snapped their 10-game losing streak and gave Bob Melvin his first victory at the helm in Oakland. Sizemore was 3 for 4 on the night and is 5 for 9 since joining the A's.
Dillon Gee, Mets -- Gee became the first rookie to start a season 7-0 since Jered Weaver won nine in a row in 2006. It's the fourth-best streak to start a season in Mets history. Gee gave up a run in the first, but nothing else as he went eight innings in the 8-1 Mets victory. Gee allowed eight hits, all singles, while striking out five and walking none.
Ichiro's replacements -- Carlos Peguero started in right field for the slumping Ichiro Suzuki, while Chone Figgins was leading off instead of Suzuki. Both notched a pair of hits, with Peguero hitting a homer and a triple, scoring twice. Figgins, who entered the game hitting .187, recorded a single and a double in the Mariners' 3-2 victory over the Tigers.
---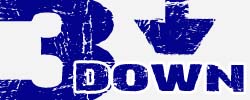 Charlie Morton, Pirates -- Morton looked more like the 2010 Charlie Morton than the 2011 version on Friday, allowing seven runs -- six earned -- and nine hits in just four-plus innings. His ERA rose more than a half-run, from 2.52 to 3.08, dropping the Pirates to two games under .500 on the season.
Carlos Zambrano, Cubs -- Carlos Marmol didn't have a chance to blow a lead as Zambrano put the Cubs in a seven-run hole in Philadelphia, exiting following Placido Polanco's seventh-inning grand slam. Zambrano, of course, criticized his teammates and closer following a blown save in St. Louis on Sunday.
Kyle Lohse, Cardinals -- Lohse gave up four runs on five hits in five innings in the Cardinals' 8-0 loss to the Brewers. He hasn't won at Miller Park since June 26, 2005, when he was a member of the Minnesota Twins and hasn't beaten the Brewers since July 25, 2007, as a member of the Reds.
For more baseball news, rumors and analysis, follow @cbssportsmlb on Twitter or subscribe to the RSS feed.