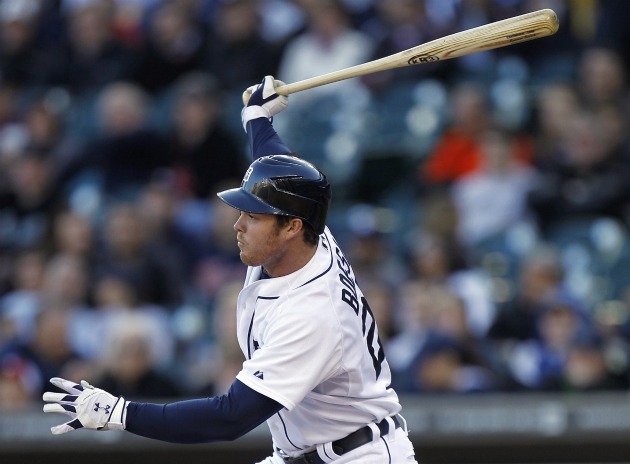 By C. Trent Rosecrans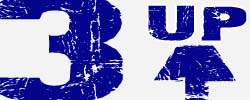 Brennan Boesch, Tigers
-- Detroit managed just four hits in its 6-3 victory over the
Yankees
, and Boesch had two of them. Boesch had an RBI single, a solo home run and a sacrifice fly, finishing with three RBI. Boesch is 4 for 7 in two games as the Tigers' third batter in the lineup.
Lance Berkman, Cardinals -- Has anyone ever been awarded the Comeback Player of the Year Award in the first week of May? Because Berkman may have already clinched it. His 10th home run of the season provided the Cardinals' the winning margin in their 6-3 victory over the Marlins and Josh Johnson. Berkman added a sacrifice fly for his big-league best 32nd RBI.
David Price, Rays -- The left-hander struck out seven of the first 13 batters he faced on Thursday and 10 overall. Price held the Blue Jays to just four hits before being pulled with an out to go in Tampa Bay's 3-1 victory over Toronto. Price had thrown 118 pitches when Joe Maddon brought in Kyle Farnsworth to face Yunel Escobar, who singled. Farnsworth got Adam Lind to finish the game.
---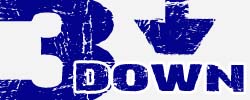 Eduardo Nunez, Yankees -- For as many of us who have blasted Derek Jeter's defense, Nunez has been a disaster when he gets to play. At least Jeter makes the play when a ball is hit right at him, Nunez hasn't been able to do that. He made two throwing errors on Thursday, raising his season total to five in just 13 chances at shortstop this season.
Chris Tillman, Orioles -- The Orioles starter gave up four runs in the first, one in the second and three more in the fourth against the Royals. The Royals managed just two hits off relievers Josh Rupe and Clay Rapada in the 4 1/3 innings after Tillman was yanked, but the damage was done. Tillman gave up 10 hits and eight runs in 3 2/3 innings.
John Lannan, Nationals -- Coming in to Thursday's game with the Phillies, every Nationals starter this season had gone at least five innings -- and you know by the "coming into Thursday's game" part what's coming next… until today. Lannan lasted just two innings against the Phillies, allowing seven hits and six runs, while walking one and hitting another. That's a rough start anytime, but it's a death sentance against Roy Halladay.
For more baseball news, rumors and analysis, follow @cbssportsmlb on Twitter or subscribe to the RSS feed.