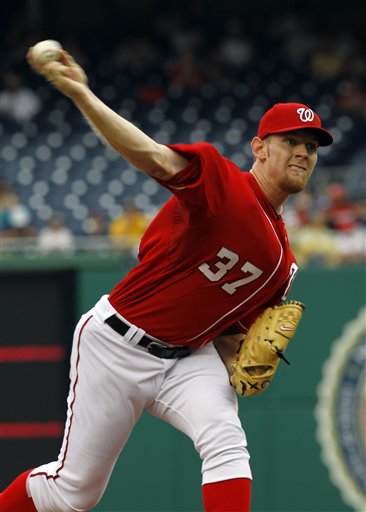 Rob Dibble is an absolute idiot.
Anyone who has listened to him call Washington
Nationals
games or in his previous life as Dan Patrick's sidekick know this. But in case you didn't know this much about the former Nasty Boy, well, here's further proof.
His latest opinion had to be beamed to outer space before coming back to Earth via SIRIUS XM radio because it was so stupid. Here's the Nationals' TV color commentator talking to former Nationals general manager Jim "Leatherpants" Bowden on the team's young stud
Stephen Strasburg
(
via D.C. Sports Bog
):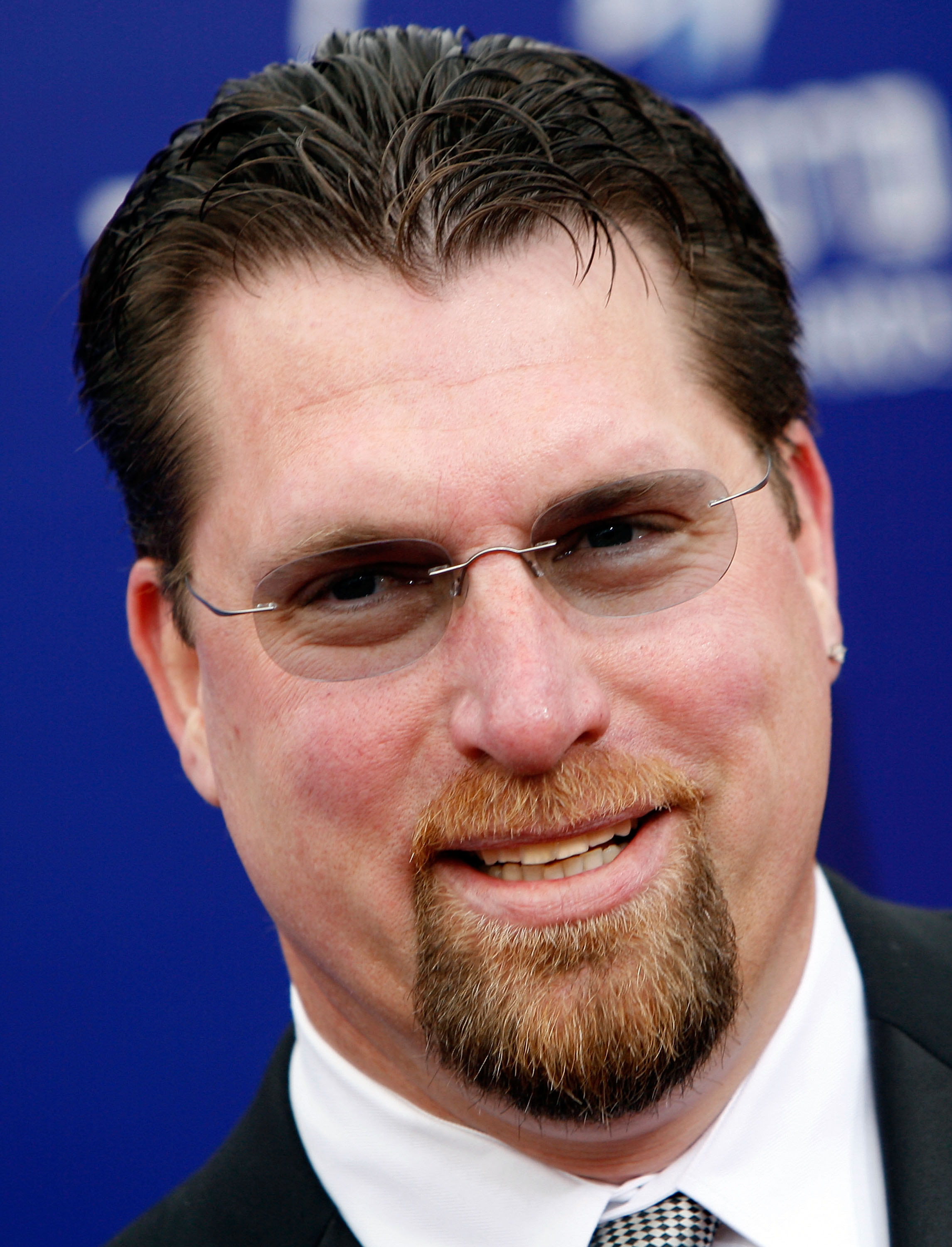 "OK, you throw a pitch, it bothers your arm, and you immediately call out the manager and the trainer? Suck it up, kid. This is your profession. You chose to be a baseball player. You can't have the cavalry come in and save your butt every time you feel a little stiff shoulder, sore elbow."
He also said this: "What Mike Rizzo and Jim Riggleman do, that's totally different. They have to think of the long-term ramifications of what they're doing right now with this kid's career. As far as this kid? Stop crying, go out there and pitch. Period."
Oh, as if that wasn't dumb enough, he pulls out the card of how tough he was (when he wasn't getting beat up by his manager):
"My arm would throb. I couldn't even hold a glass of water. And you know what, Jim? I loved it."
Maybe that's why he played seven seasons and had a 6.97 ERA in his last two seasons, spent with three different teams. After arm surgery in 1994, he came back in 1995, and had a 7.18 ERA with the
White Sox
and
Brewers
. And as
Adam Kilgore of the Washington Post pointed out on Twitter
, Strasburg has thrown 123 innings this season between the majors and minors. The most Dibble threw in a season was 99.
While Dibble obviously has trouble learning from his experiences,
Kerry Wood
actually has brain activity. Wood
told CSNWashington.com
that he'd advise Strasburg to be shut down for the rest of the season.
"I'd question whether I would send him back out and let him pitch more," Wood told John Aaron. "They're not in a pennant race."
Wood added, "He's a young kid. Pitching at this level, your adrenaline level's going to go up. And he's probably not used to pitching with that adrenaline in his system."
Or he could "pitch through the pain" and end up a talking head.
-- C. Trent Rosecrans
For more baseball news, rumors and analysis, follow @cbssportsmlb on Twitter or subscribe to the RSS feed .